Let us introduce ourselves.
Build is the next gen fund manager for evolving 

market conditions. Transforming the way people 

invest with innovative risk and growth solutions that 

work for everyone.
We asked ourselves an audacious question, how do you avoid losing your hard-earned money in a downturn without sacrificing growth opportunities? How can we innovate on the best ideas in the financial industry, improve upon them to make solutions that work for everyone?
​
So that's what we did.  We invented Indexed Risk Control. An alternative to traditional fixed income. A true risk mitigation option.    Our unique strategy offers real downside protection and upside potential for every investor's financial goals. 
You have big plans for your money, and we're here to help keep them on track with more reliable solutions.                                   
We're Build Asset Management, we're reimagining a better way to invest and we're just getting started.​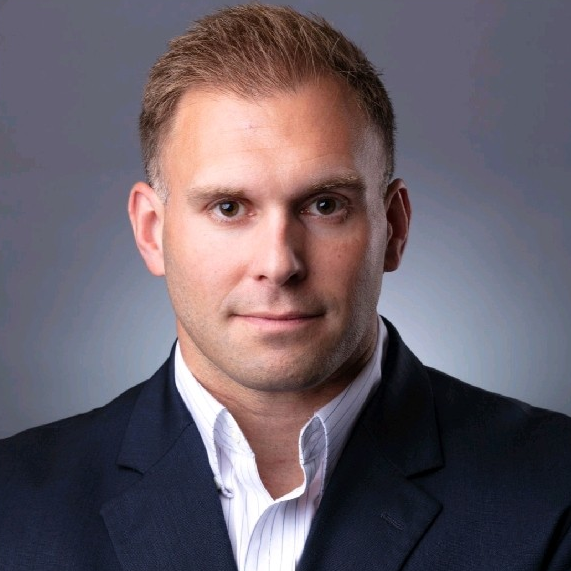 John Ruth
Co-Founder/CEO
Prior to co-founding Build, Mr. Ruth gained over a decade of experience within the investments and group benefits industry. During his time with Wallstreet Group Advisors, Mr. Ruth oversaw a rapid expansion of the firm's 401(k) plan advisory business, earning a Partnership in the firm in 2016. Mr. Ruth also served as President of the Jefferson City School Board, notably overseeing the passage of a bond issue to build a new high school in Missouri's capital city.​​
Mr. Ruth earned a BSBA in Marketing from the University of Missouri-Columbia, where he was also a member of the Tigers football team. He was elected to the Jefferson City Public Schools Board of Education, where he served six years. He also served seven years as a member of the Jefferson City Area YMCA Board of Directors.  John and his wife have three daughters and remain active members within the Jefferson City community where they reside.​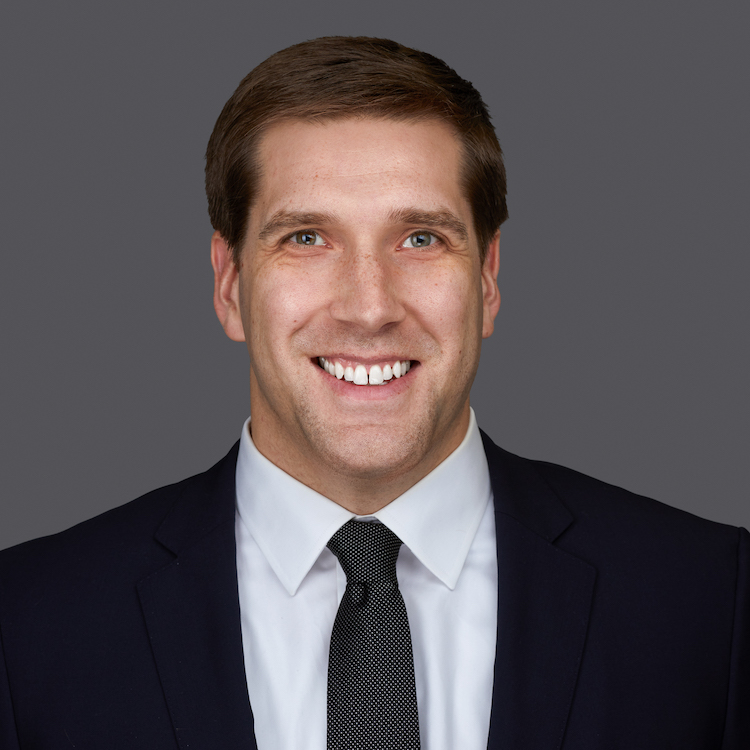 Matt Dines, CFA
Co-Founder/ CIO/CFO
Prior to co-founding Build, Mr. Dines spent six years in finance roles at tech companies. At OpenX, the pioneer of the world's first programmatic digital advertising exchange, he was responsible for corporate finance and business development projects. During his tenure with Amazon, he held critical analytics and finance roles supporting the development of Amazon's emerging search and programmatic advertising businesses.​
Mr. Dines holds a master's degree in finance from Washington University in St. Louis, with a focus on quantitative finance. He holds a bachelor's degree in biological science from the University of Notre Dame. He earned his Chartered Financial Analyst® designation in 2017. Matt and his wife live in Seattle with their twin boys.​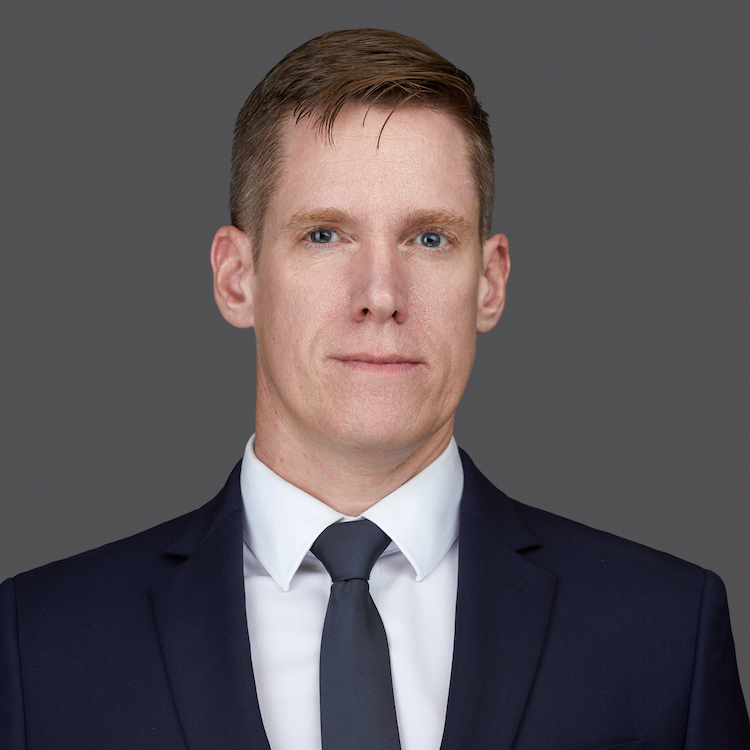 Dave Martin
COO
Over two-plus decades Mr. Martin has held diverse roles in both startups and Fortune 500 companies. His responsibilities have spanned media research, data engineering and analytics, marketing, and product management prior to joining Build as COO. Most recently he spent over 7 years at Amazon building marketing analytics and sales operations products to help power the growth of Amazon's emerging advertising businesses.​​
Mr. Martin earned his bachelor's degree in economics from Harvard University. He and his wife live in Seattle with their daughter.
This is more than our business.
It's our purpose.
Build Asset Management, LLC (a/k/a Build and/or Get Building) is a registered investment adviser in the States of Missouri, South Dakota, and Washington. The Adviser may not transact business in states where it is not appropriately registered, excluded or exempted from registration. Individualized responses to persons that involve either the effecting of transactions in securities, or the rendering of personalized investment advice for compensation, will not be made without registration or exemption.
Build does not guarantee any minimum level of investment performance or the success of any index portfolio, index, mutual fund or investment strategy. Past performance does not guarantee future results. There is a potential for loss in any investment, including loss of principal invested. All investments involve risk, and different types of investments involve varying degrees of risk. Investment recommendations will not always be profitable. No representation is being made that any client account will or is likely to achieve profit or losses similar to those shown in hypothetical backtested performance. Impacts of federal and state taxes and trading costs are not included in the results of index portfolio or index returns. Hypothetical backtested performance information shown in text, charts, tables and graphs is provided for informational purposes only and should not be considered investment advice or a recommendation to buy or sell any types of securities. Terms of Use Policy.