Indexed Risk 

Control

™

:

Bond Innovation & Risk Mitigation For The Modern Era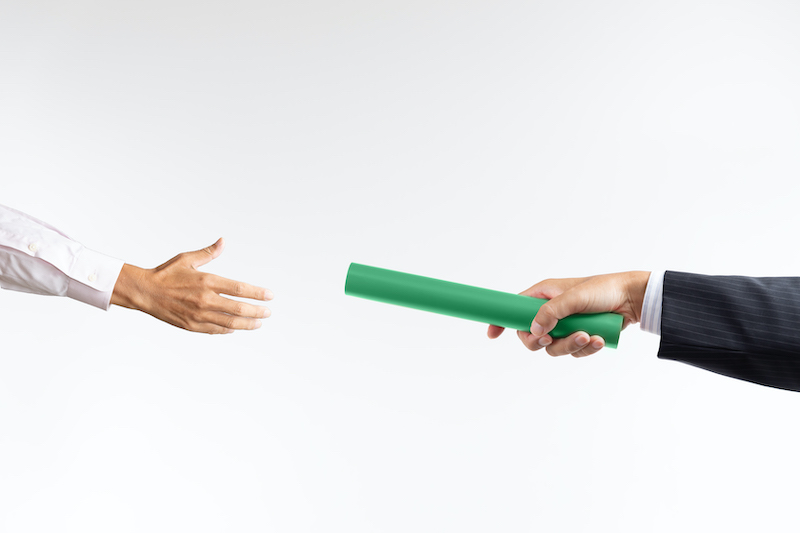 Are you still using traditional bond allocations to diversify and manage risk? It might be time to pass the baton to the next generation of strategies. Market conditions have evolved, prompting innovative advisors to change how they manage their clients' risk. Build offers a novel approach to portfolio construction and risk mitigation that challenges the traditional use of fixed income in a zero-rate environment. We seek to do better in the worst market conditions, yet still offer the opportunity to see upside in the long term. Our rules-based quantitative framework and innovative investment process employ the time-proven risk management benefits of fixed income while overlaying long-only call options to participate in the upside of the equities market.
Fixed Income Core + Options Overlay
Indexed Risk Control™ is a new asset class combining the downside risk mitigation of fixed income with the upside potential of long-only call options linked to large cap US equities. The methodology is designed to protect portfolios from sharp downturns with benefits as the market recovers. Addressing the consequences of today's bond market conditions, our risk management framework is intended to be used as an alternative to traditional fixed income or an overall risk mitigation solution.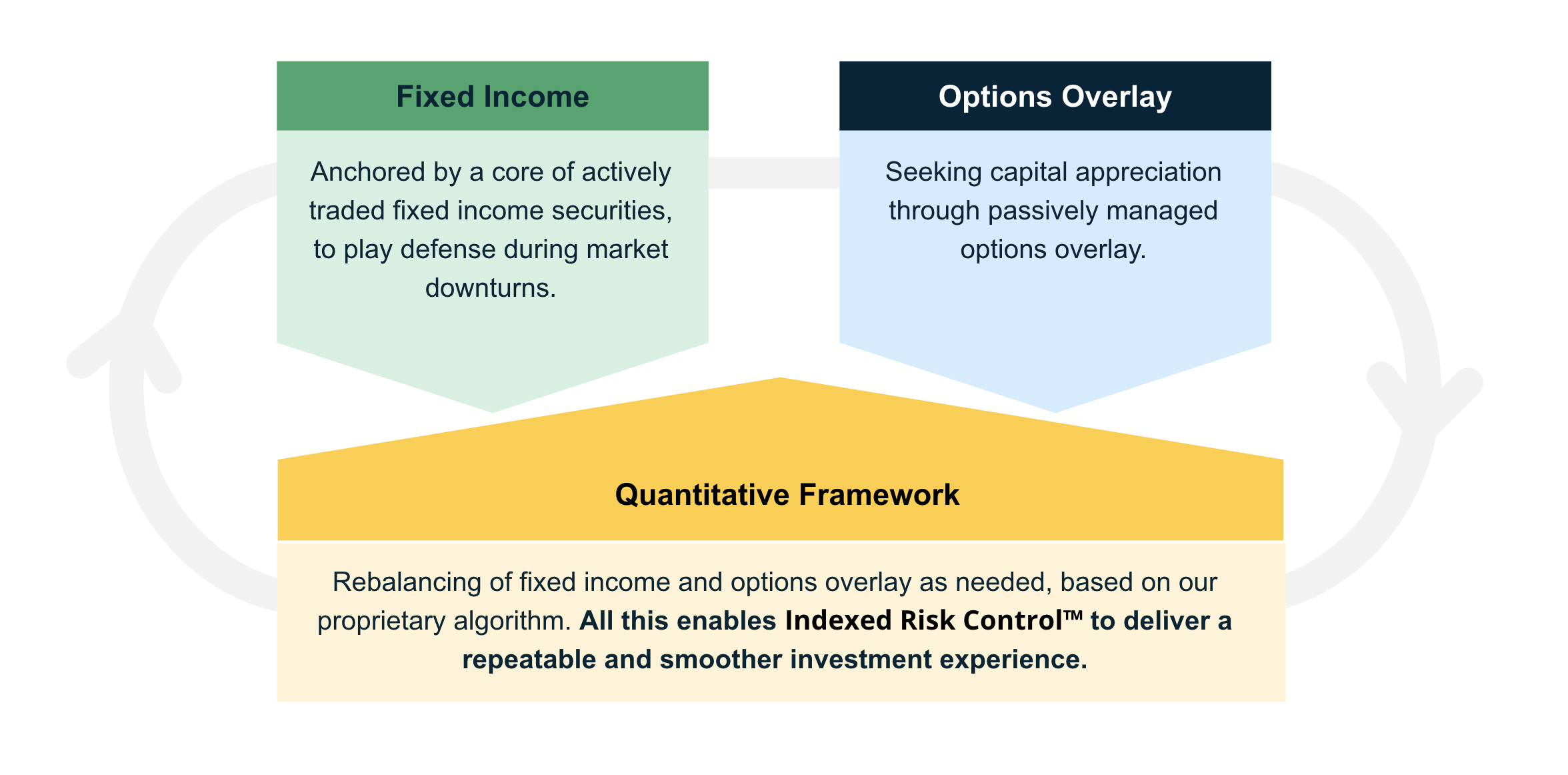 Simple bond math suggests that absent a significant change in policy, there is not much left for fixed income markets to provide.
– Matt Dines

, Co-Founder & CIO, Build Asset Management
During the market's fastest drawdown on record, Build's flagship Conservative strategy – which consists of over 90% fixed income - had a max drawdown of only 6.24%, while many other conservative strategies experienced a drawdown of 15% or more.*
Press, News, and Insights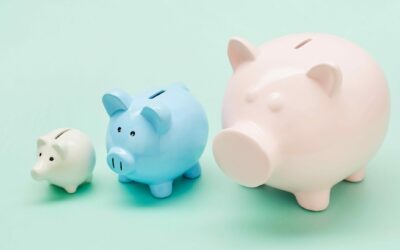 The Internal Revenue Service recently announced (via IRS Notice 2022-55) new employee-sponsored retirement account contribution limit increases effective in 2023. The headline limit adjustment was a 9.76% increase in employee elective deferral from $20,500 in 2022 to...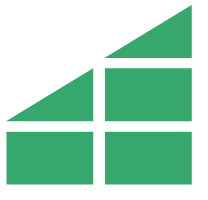 ​