Downside Protection with Upside Potential
Our Quantitative Framework
Smoother Investing Solutions
Indexed Risk

 

Control

™

:

The Next Generation of Fixed Income Investing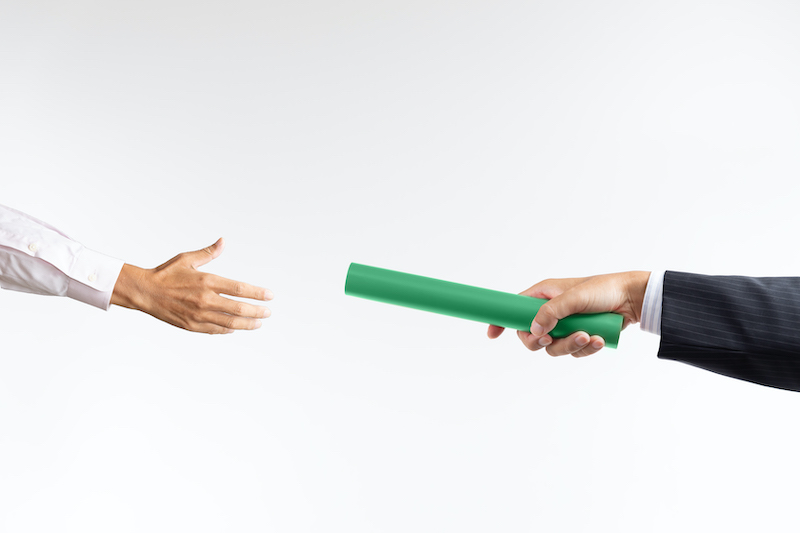 Market Conditions have evolved, prompting innovative advisors to change how they manage their clients' risk. Build offers a novel approach to portfolio construction and risk management, striving to do better in the worst market conditions, yet still offer the opportunity to see upside in the long term. Our rules based quantitative framework and innovative investment process employ the time-proven risk management benefits of fixed income while overlaying long-only call options to participate in the upside of the equities market. 
Indexed Risk Control™ is designed to protect portfolios from sharp downturns with benefits as the market recovers. Addressing the consequences of today's evolving market conditions, our risk management framework is intended to be used as an alternative to traditional fixed income or an overall risk mitigation solution.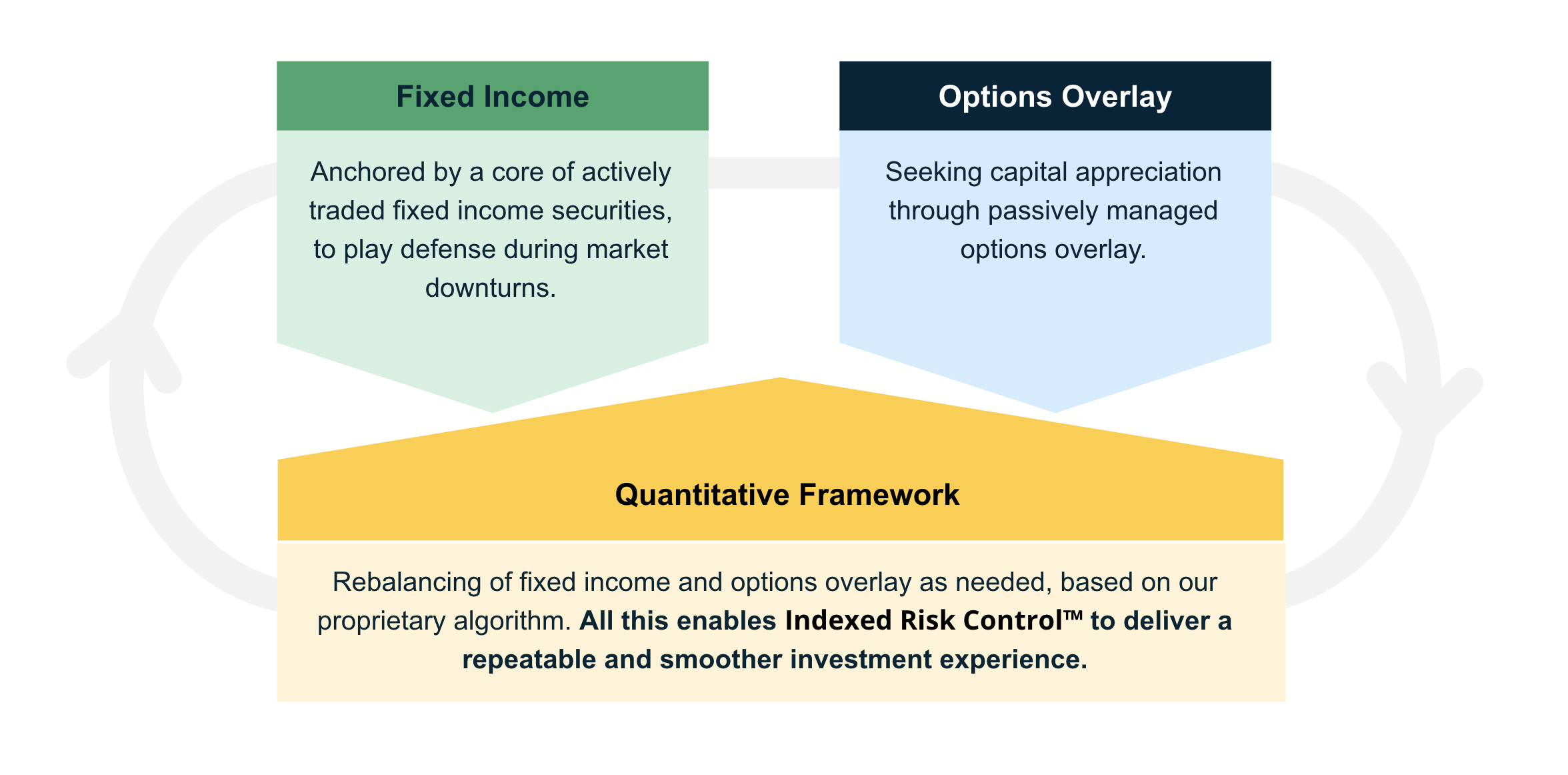 Learn More About the Strategy:
We believe Advisors and investors want to do the right thing. They just have the wrong tools.
– 

John Ruth, Co-Founder & CEO, Build Asset Management
During the market's fastest drawdown on record, Build's flagship Conservative strategy – which consists of over 90% fixed income - had a max drawdown of only 6.24%, while many other conservative strategies experienced a drawdown of 15% or more.*

Decades of economic policy have whittled bonds down to just a stump, offering no fruit or shade to investors. It's time to shift your bond strategy as we approach the twilight of the 40-year fixed income bull market.

Build's CEO John Ruth recently shared his view with benefits pro on the SECURE Act 2.0 and how it is a step in the right direction for retirement planning. Read here, how both parties are working toward a better outcome for the American retirement investor.

Build's CEO John Ruth recently met with Advisor Perspective to discuss the future of retirement plans and how the SECURE Act 2.0 could impact investors.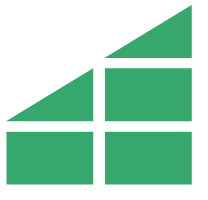 ​
Build Asset Management, LLC (a/k/a Build and/or Get Building) is a registered investment adviser in the States of Missouri, South Dakota, and Washington. The Adviser may not transact business in states where it is not appropriately registered, excluded or exempted from registration. Individualized responses to persons that involve either the effecting of transactions in securities, or the rendering of personalized investment advice for compensation, will not be made without registration or exemption.
Build does not guarantee any minimum level of investment performance or the success of any index portfolio, index, mutual fund or investment strategy. Past performance does not guarantee future results. There is a potential for loss in any investment, including loss of principal invested. All investments involve risk, and different types of investments involve varying degrees of risk. Investment recommendations will not always be profitable. No representation is being made that any client account will or is likely to achieve profit or losses similar to those shown in hypothetical backtested performance. Impacts of federal and state taxes and trading costs are not included in the results of index portfolio or index returns. Hypothetical backtested performance information shown in text, charts, tables and graphs is provided for informational purposes only and should not be considered investment advice or a recommendation to buy or sell any types of securities. Terms of Use Policy.