Evolved for Today's World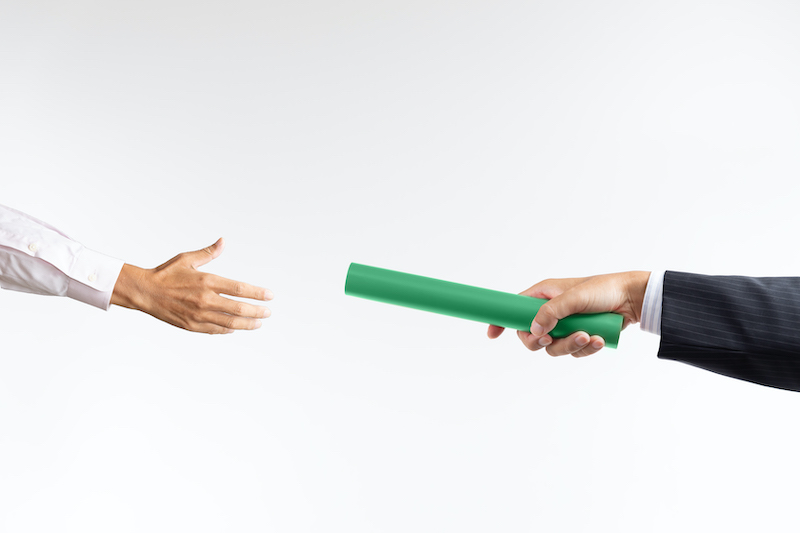 The investment industry has been telling the same story for years. But conventional wisdom established long ago doesn't always work for today's investors who are operating in an unpredictable marketplace. So we asked ourselves an audacious question, how do you avoid losing your hard-earned money in a downturn while still enabling growth? Build is a next gen fund manager that offers investors and advisors confidence for the road ahead. We took the best ideas in the financial industry, improved upon them, and made solutions that work for everyone.  
We offer a new way to invest, one that seeks real downside protection and upside potential for every investor's financial goals. You have big plans for your money, and we're here to help keep them on track with more reliable solutions.  
Indexed Risk Control™ is designed to protect portfolios from sharp downturns with benefits as the market recovers. Addressing the consequences of today's evolving market conditions, our risk management framework is intended to be used as an alternative to traditional fixed income or an overall risk mitigation solution.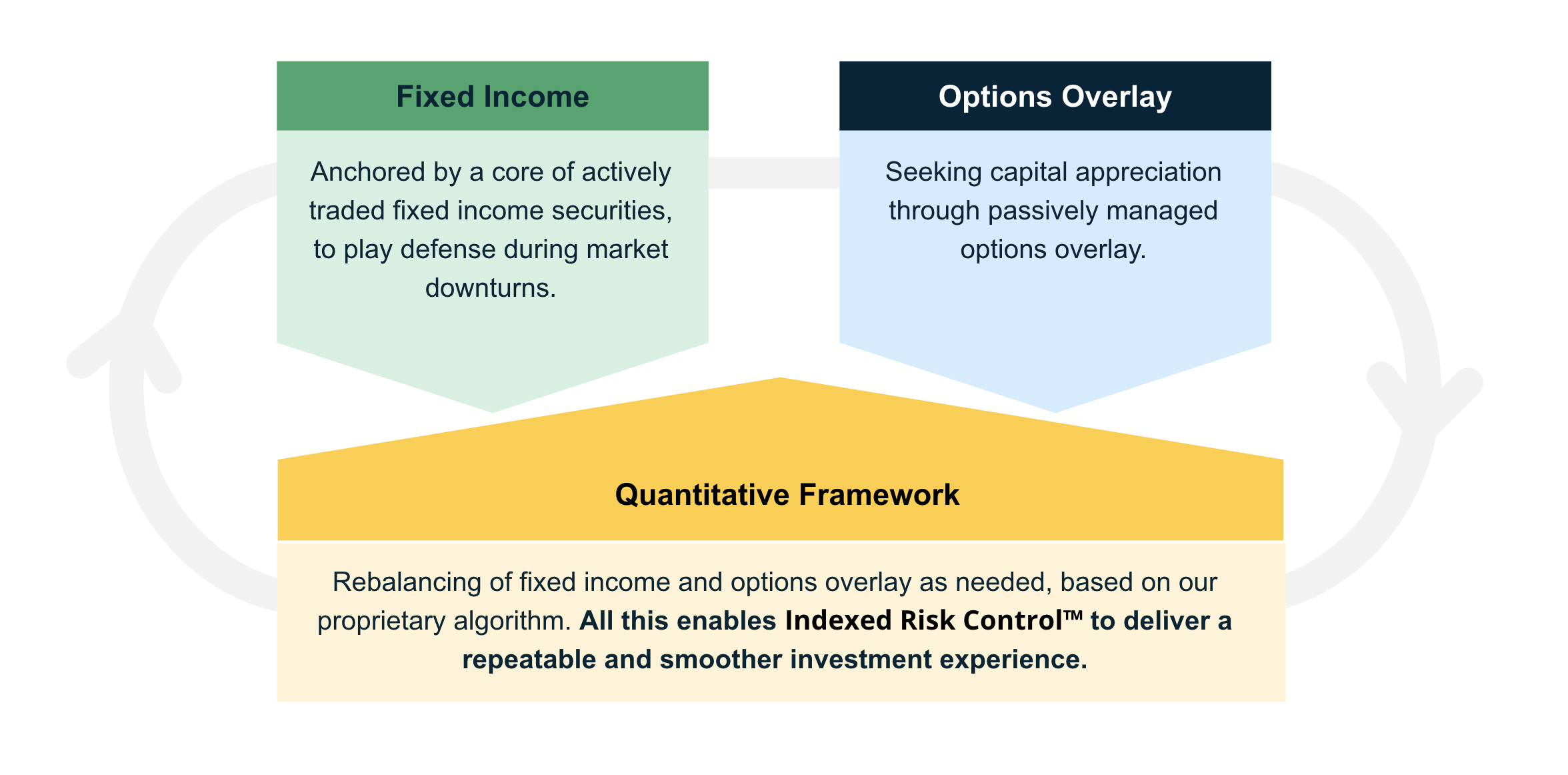 Learn More About Our Strategies
Investors deserve solutions that are focused on protecting their hard-earned money.
– 

John Ruth, Co-Founder & CEO, Build Asset Management
During the market's fastest drawdown on record, Build's flagship Conservative strategy – which consists of over 90% fixed income - had a max drawdown of only 6.24%, while many other conservative strategies experienced a drawdown of 15% or more.*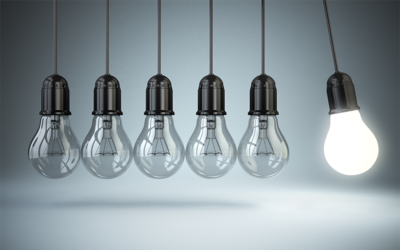 Fixed income has long been known as the mostly reliable portion of any investor's portfolio. Consisting of Government or Corporate Bonds, Certificates of Deposit (CDs), Securitizations and more, they have seemingly been an offering forever. But the asset class has...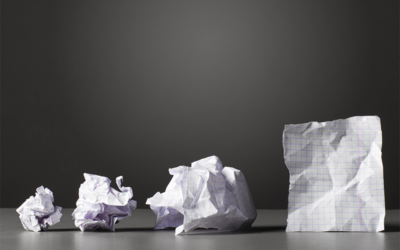 The employer-sponsored 401(k) plan comes as a given nowadays in many full-time, salaried positions in the United States. Along with paid time off (PTO) and health insurance, it's an expected part of a company's "competitive benefits" package. Not only is it a benefit,...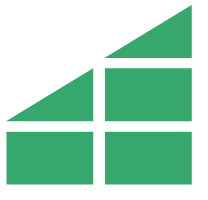 ​