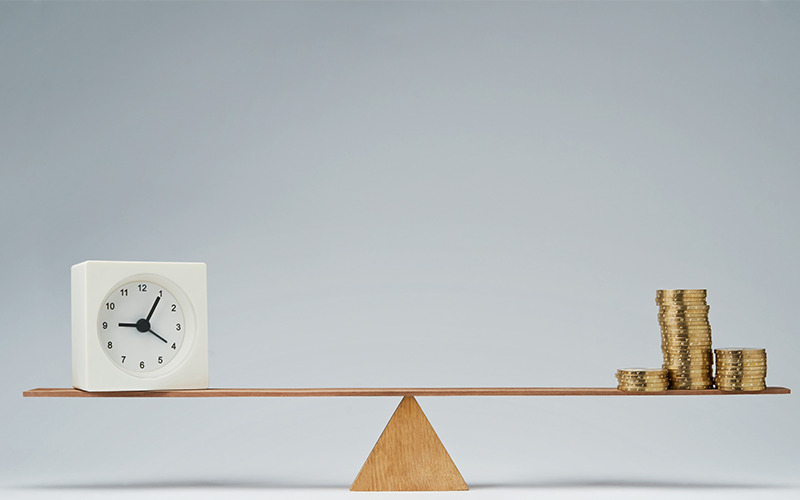 Is there a better portfolio construction than the traditional 60/40? John Ruth discusses the Build perspective in BenefitsPro.
Build was founded to provide investors with solutions that keep their long-term goals on track as we navigate a new, disruptive era in financial markets.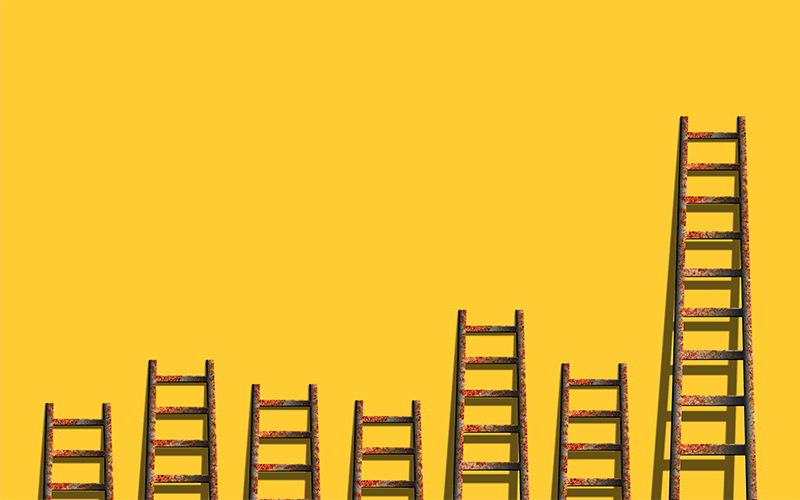 Key trends advisors should be paying attention to such as market unpredictability, a weakening dollar, bond valuations, and fixed income yields.