BUILD your financial future
Income and risk mitigation for an ever-changing world
Private Credit
Build Secured Income Fund I
A direct lending private credit fund seeking to offer investors modest income through bitcoin-backed personal and business loans.
Separately Managed Accounts
Custom SMAs
For strategies with special requirements, custom implementations, or other needs.
ETF
BFIX: Build Bond Innovation ETF
An actively-managed bond fund that seeks risk mitigation and growth via a mix of fixed income and equity options.
Retirement
Bond Innovation CIT
A retirement strategy that seeks capital apprection and risk mitigation for investors with a conservative risk tolerance.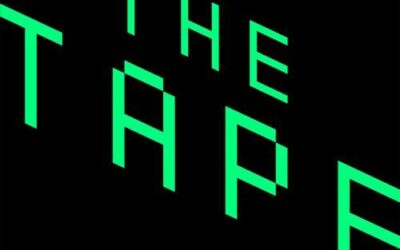 Our Co-Founder and CIO, Matt Dines, spoke with Bloomberg Radio's Paul Sweeney about the value proposition behind our Build Secured Income Fund I — how we believe Bitcoin serves as compelling collateral compared to other options such as commercial real estate which we believe are more time intensive and costly to settle in the recovery process.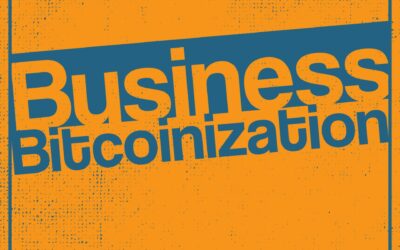 Build CEO, John Ruth recently connected with Joshua Friedeman, host of the Business Bitcoinization podcast to discuss the real world application of using Bitcoin as collateral.
Accredited investors and institutions can now access a new private credit solution that holds short-duration, senior secured, over-collateralized consumer and business loans providing potentially attractive yield September 13, 2023 09:00 AM Eastern Daylight Time...
​