Build Asset Management
Bond Innovation & Risk Mitigation for Today's Investment Landscape
Our Mission:
Building a New Efficient Frontier
We seek to help advisors and investors maximize returns without taking on undue risks.
Our Methodology:
Rules-Based Risk Mitigation
Striving to provide a repeatable experience by combining the benefits of fixed income with advanced options strategies.
The best asset allocators will solve today's challenges to diversification and downside protection in new, bold, and creative ways.
– Matt Dines

, Co-Founder & CIO, Build Asset Management
[UPDATED SEPTEMBER 2022] A few months ago a handful of economists were calling the inflation top, and some investors started betting on rate cuts in 2023. Fixed income investors that wagered on a bond rally were rewarded in July for extending duration in their...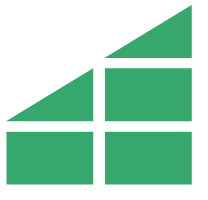 ​