Build Asset Management
Bond Innovation & Risk Mitigation for Today's Investment Landscape
Our Mission:
Building a New Efficient Frontier
We seek to help advisors and investors maximize returns without taking on undue risks.
Our Methodology:
Rules-Based Risk Mitigation
Striving to provide a repeatable experience by combining the benefits of fixed income with advanced options strategies.
The best asset allocators will solve today's challenges to diversification and downside protection in new, bold, and creative ways.
– Matt Dines

, Co-Founder & CIO, Build Asset Management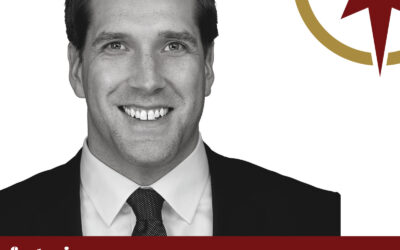 Build CIO, Matt Dines, CFA, was a guest on the Gaining Perspectives podcast, discussing this three takeaways from the Fed rate hike announced in March 2022.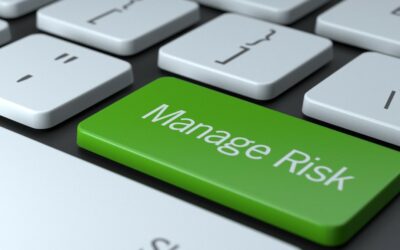 Build CIO Matt Dines, CFA was quoted in Pensions & Investments Magazine regarding managing current geopolitical risks to investors. "We advise our clients that the best way to avoid unacceptable downside is to have an investment framework that seeks to avoid...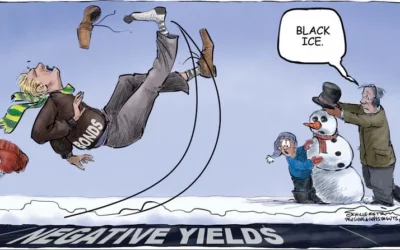 Build CIO Matt Dines, CFA has a new feature in Pensions & Investments Magazine. Click below to read his thoughts on how negative interest rates are not a sustainable asset allocation for today's managers. Read more here:...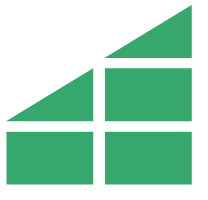 ​
Build Asset Management, LLC (a/k/a Build Asset Management and/or GetBuilding.com) is an investment adviser registered with the U.S. Securities and Exchange Commission.  Registration of an investment adviser does not imply any skill or training.  Build Asset Management does not provide legal or tax advice.  Please consult your legal or tax professionals for specific advice.
Build does not guarantee any minimum level of investment performance or the success of any index portfolio, index, mutual fund or investment strategy. Past performance does not guarantee future results. There is a potential for loss in any investment, including loss of principal invested. All investments involve risk, and different types of investments involve varying degrees of risk. Investment recommendations will not always be profitable.
No representation is being made that any client account will or is likely to achieve profit or losses similar to those shown in hypothetical back-tested performance. Impacts of federal and state taxes and trading costs are not included in the results of index portfolio or index returns. Hypothetical back-tested performance information shown in text, charts, tables and graphs is provided for informational purposes only and should not be considered investment advice or a recommendation to buy or sell any types of securities. Unlike  actual performance, hypothetical, back-tested or simulated results are achieved by means of the retroactive application of a back-tested model itself designed with the benefit of hindsight. The back-testing of performance differs from actual performance because the allocation rules may be adjusted at any time, for any reason, and can continue to be changed until desired or better performance results are achieved. Back-testing does not reflect actual trading in any account.
Strategy composition information such as strategy allocation, sector weight, and top five holdings is provided as of a specific date and is subject to change.  The top five holdings are representative of the model portfolio and actual account holdings may vary due to inflows, outflows, liquidity needs or other requirements of the account. It should not be assumed that an investment in the securities identified in the top 5 holdings was or will be profitable.  The holdings identified do not represent all of the securities purchased, sold, or "recommended for our clients." To obtain the contribution calculation methodology and a complete list of every holding's contribution to the overall portfolio's performance during the period, please contact info@getbuilding.com.
For more information contact us at (833) 852-8453.  General Disclaimers.