Build Asset Management
Bond Innovation & Risk Mitigation for Today's Investment Landscape
Our Mission:
Building a New Efficient Frontier
We seek to help advisors and investors maximize returns without taking on undue risks.
Our Methodology:
Rules-Based Risk Mitigation
Striving to provide a repeatable experience by combining the benefits of fixed income with advanced options strategies.
The best asset allocators will solve today's challenges to diversification and downside protection in new, bold, and creative ways.
– Matt Dines

, Co-Founder & CIO, Build Asset Management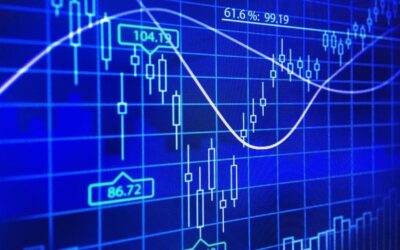 The minutes from the FOMC's meeting on May 3rd and 4th paint an optimistic tone, and project the Committee's confidence that its shift to "neutral" conditions will be enough to prevail in its objective of bringing down inflation back towards the 2% long-term target....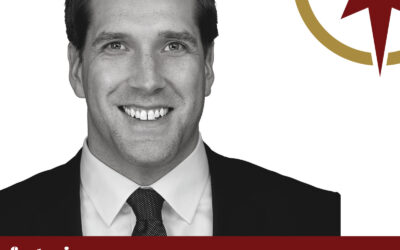 Build CIO, Matt Dines, CFA, was a guest on the Gaining Perspectives podcast, discussing this three takeaways from the Fed rate hike announced in March 2022.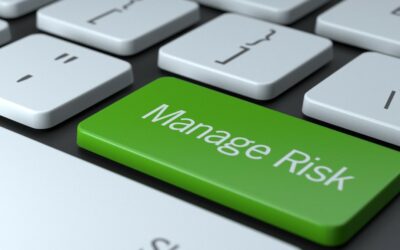 Build CIO Matt Dines, CFA was quoted in Pensions & Investments Magazine regarding managing current geopolitical risks to investors. "We advise our clients that the best way to avoid unacceptable downside is to have an investment framework that seeks to avoid...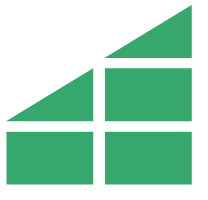 ​