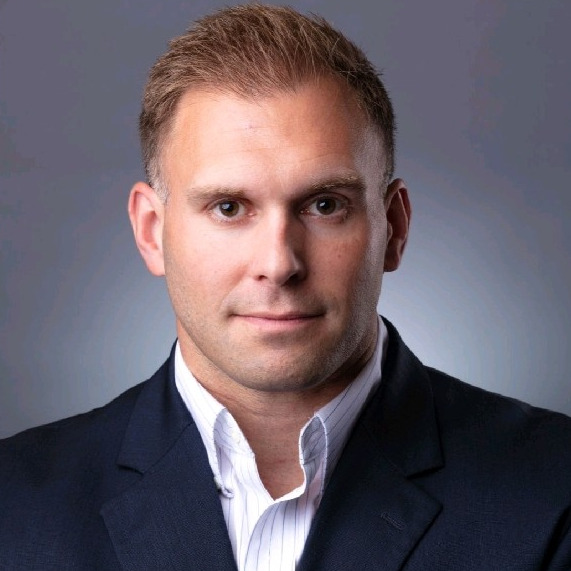 John Ruth
Co-Founder/CEO
Prior to co-founding Build, Mr. Ruth gained over a decade of experience within the investments and group benefits industry. During his time with Wallstreet Group Advisors, Mr. Ruth oversaw a rapid expansion of the firm's 401(k) plan advisory business, earning a Partnership in the firm in 2016. Mr. Ruth also served as President of the Jefferson City School Board, notably overseeing the passage of a bond issue to build a new high school in Missouri's capital city.​​
Mr. Ruth earned a BSBA in Marketing from the University of Missouri-Columbia, where he was also a member of the Tigers football team. He was elected to the Jefferson City Public Schools Board of Education, where he served six years. He also served seven years as a member of the Jefferson City Area YMCA Board of Directors.  John and his wife have three daughters and remain active members within the Jefferson City community where they reside.​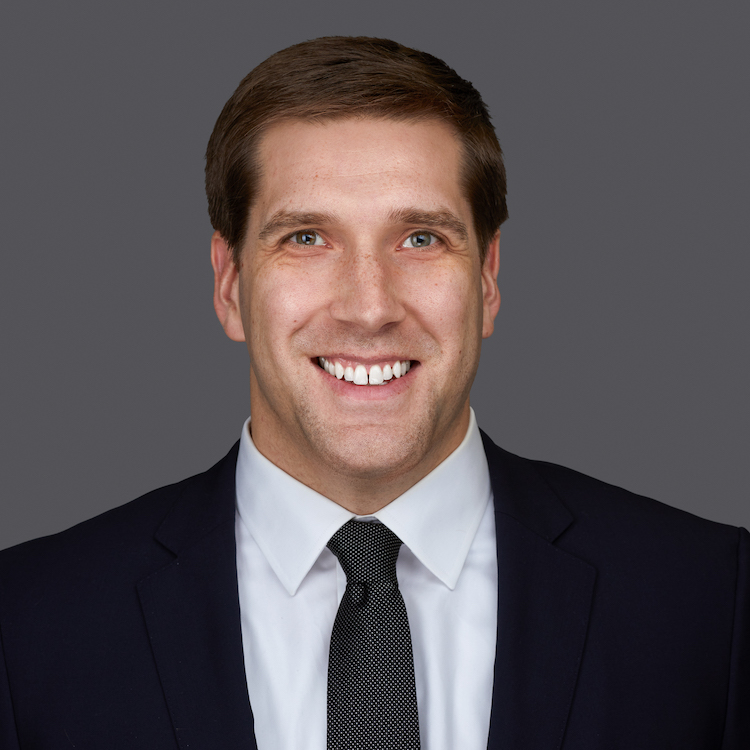 Matt Dines, CFA
Co-Founder/ CIO/CFO
Prior to co-founding Build, Mr. Dines spent six years in finance roles at tech companies. At OpenX, the pioneer of the world's first programmatic digital advertising exchange, he was responsible for corporate finance and business development projects. During his tenure with Amazon, he held critical analytics and finance roles supporting the development of Amazon's emerging search and programmatic advertising businesses.​
Mr. Dines holds a master's degree in finance from Washington University in St. Louis, with a focus on quantitative finance. He holds a bachelor's degree in biological science from the University of Notre Dame. He earned his Chartered Financial Analyst® designation in 2017. Matt and his wife live in Seattle with their twin boys.​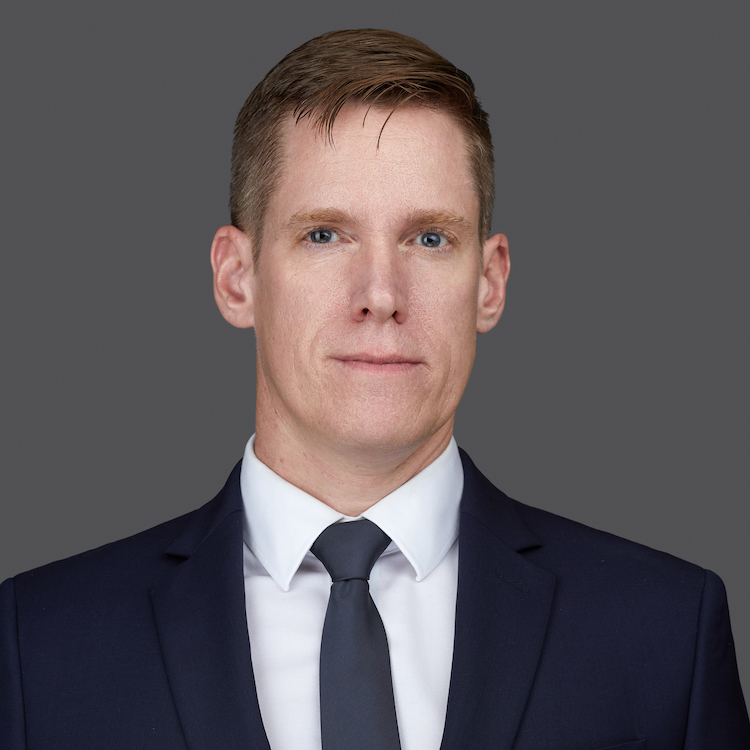 Dave Martin
COO
Over two-plus decades Mr. Martin has held diverse roles in both startups and Fortune 500 companies. His responsibilities have spanned media research, data engineering and analytics, marketing, and product management prior to joining Build as COO. Most recently he spent over 7 years at Amazon building marketing analytics and sales operations products to help power the growth of Amazon's emerging advertising businesses.​​
Mr. Martin earned his bachelor's degree in economics from Harvard University. He and his wife live in Seattle with their daughter.